PRODUCTS
Others
Si Solar Cell Dryer-Firing Furnace Spare/Consumable Parts
All type NiCr belt custom made for single/dual lane with dimple or edge contact support.
IR lamp for all type furnace and custom made for demand.
Other consumable like T/C, drive motor, flow meter, roller, quartz tube/rod, air filter, high temp seal, custom machined plastic…etc.
Welcome to contact us for inquiry.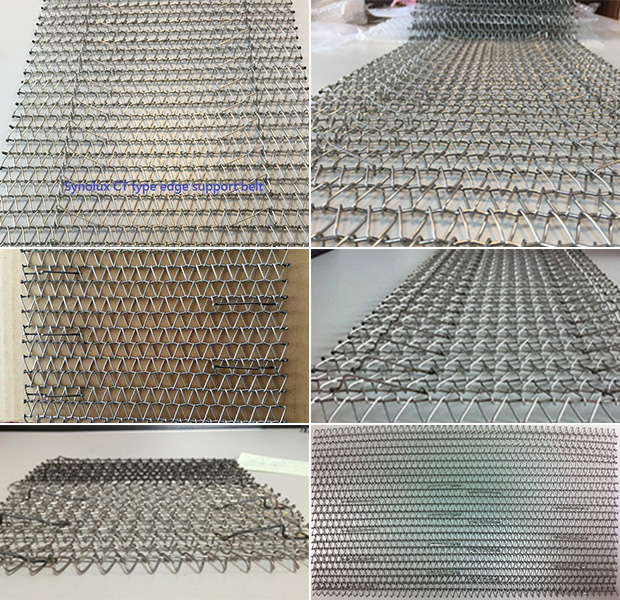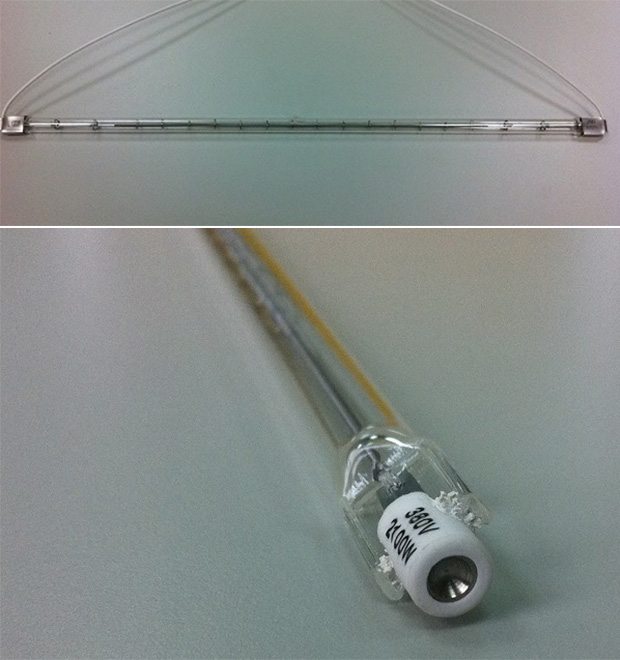 Contact Stylus Profiler Stylus Sensor Head Repair and Part Replacement / Free-Friction Bearing Part
We can repair most of market stylus profiler tool stylus arm / stylus sensor head or supply key free-friction bearing part.
(KLA-Tencor Alpha-Step, D100, D200, D300, P-series, HRP series / AMBIOS XP-series / Veeco Dektak, D-150, XT / TOHO P-40 series, others)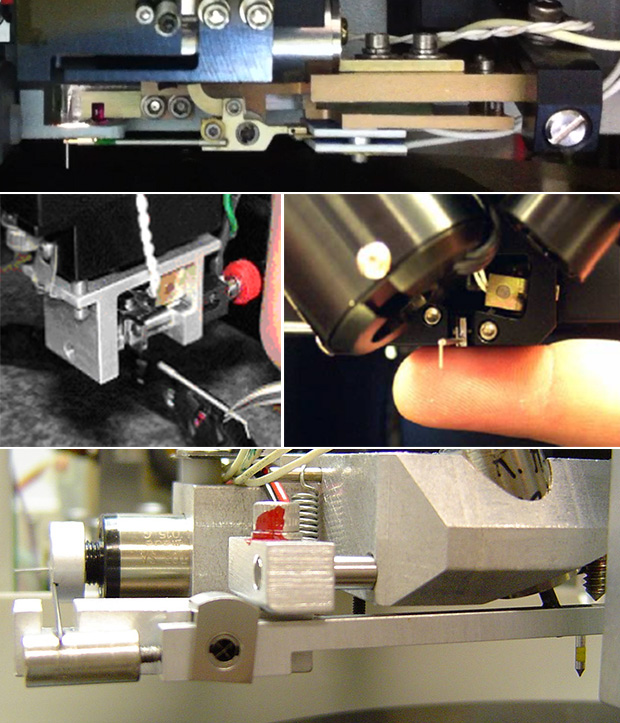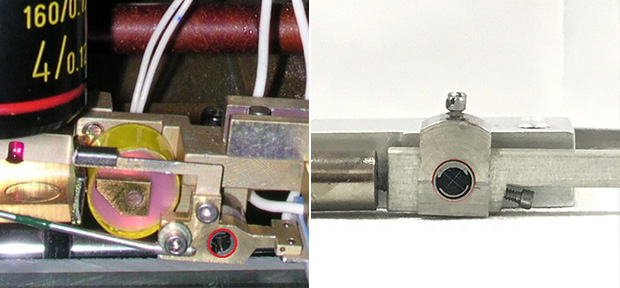 Please contact us for detail.